Instructions for using solid wood furniture
* Remove any soiling immediately with a dry or damp cloth. Do not clean the furniture with aerosol sprays.
* Furniture should be used in accordance with its construction and intended use.
* Do not place hot, moist or very cold objects directly on the worktop.
* Please use a writing pad.
* Oiled surfaces are not as durable as varnished ones. However, easy maintenance can restore the original appearance of the furniture.
* Keep a distance of 1 metre from heat sources (fireplaces, radiators, cookers and ovens).
* Furniture should be placed on level ground, otherwise, it will become deformed.
* The furniture should be protected from direct sunlight.
* The furniture should be used in closed, dry rooms that are protected against the harmful influence of atmospheric conditions.
*Solid wood can react badly to too high or too low a level of humidity in the room.


Maintenance of oiled surfaces:
Maintenance is carried out with an oil-soaked cloth. Spread the oil along the layers of wood, otherwise, streaks may appear on the surface. After 20 minutes, wipe off excess oil and polish the surface. The oil layer is thin and may wear off after some time; This is not a defect and does not constitute grounds for complaint.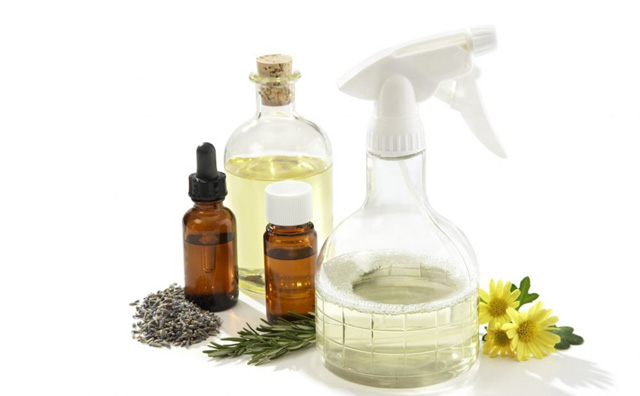 When choosing furniture for our homes, we are guided not only by its functionality but also by its aesthetic values. After all, we want the furniture, apart from its main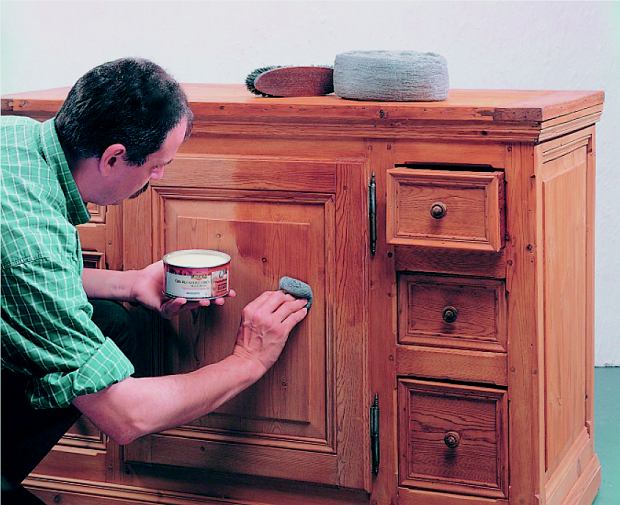 Furniture refurbishment is a way to give beautiful but already slightly damaged objects a second life. Both souvenirs from our ancestors and those bought for little money at a flea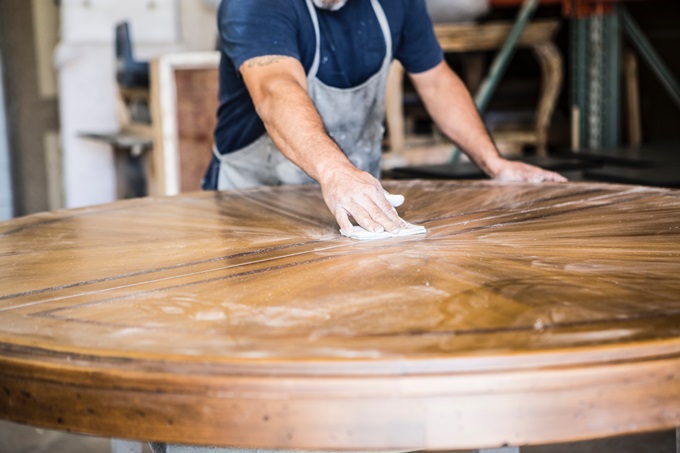 The fashion for vintage furniture is still going on, which is connected with the growing interest in second-hand furniture. Especially popular are old rustic tables, which are ideal for bold